Here are five points you must check before you go on a photo shoot (not necessarily in that order) :
1.
BATTERY
: Charge your camera battery. Keep a spare one ready fully charged if it is going to be an extended photo shoot. Take the battery charger with you and check that you have the correct plug socket for international photo shoots.
2.
SETTINGS
: Check your camera settings like white balance, metering, ISO speed, image recording quality and auto focus mode and point. These vary depending on what you are shooting and the outside climate. To display the Quick Control Screen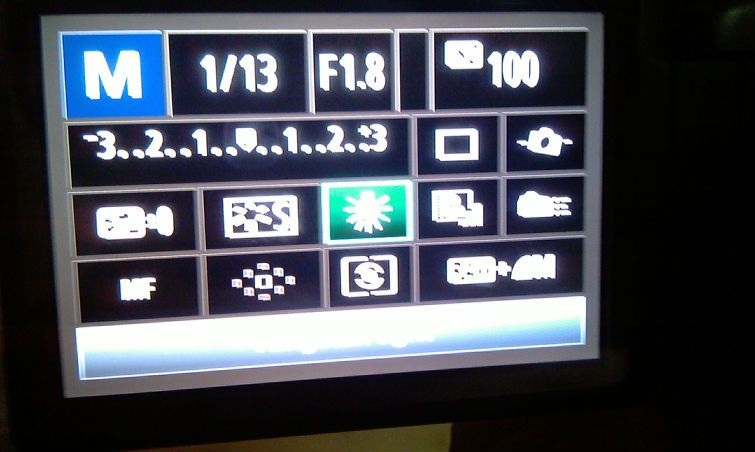 on the LCD monitor of the Canon 60D DSLR camera press the 'Q' button behind the camera.
3.
GEAR
: Check that you have the appropriate lenses and camera bodies for the relevant shoots. Forgetting the wide angle lens on a landscape shoot is unforgivable!
4.
RESEARCH
: Do the research first. Look up the subject on the internet. Checkout similar photos on
www.flickr.com
and other sites. Discuss it in online forums. Research your location and the weather on that day.
5.
MEMORY
: Create space on your memory cards. Take extra memory cards along on extended photo-shoots.
Did I miss out on anything? Let me know in the comments.